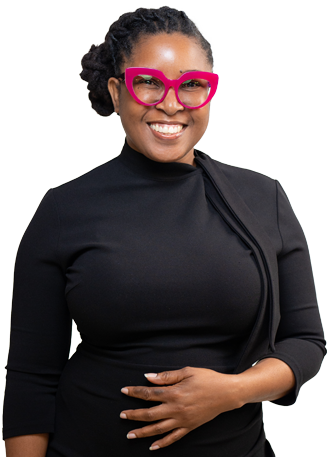 Carina Calliste


Senior CBI Processing Supervisor
Carina joined out team in April 2018 as an Assistant Processer and has since amassed unrivaled experience in investment migration. Today, she holds the position of Processing Supervisor.
She carries with her strong values of teamwork, very principled and is a dedicated young professional; qualities which are emulated among the team. On a daily basis, she is responsible for communicating with clients and Agents, ensuring timely file reviews, coordinating with the escrow Bank to ensure files pass the compliance tests and handling clients' files through every stage of the application process.
She believes that building relationships with clients, understanding their background, culture, and lifestyle, helps advance her delivery of service to them. Before joining our team, Carina provided executive assistance at the Young Women Christian Association (YWCA) in Grenville, St. Andrew, Grenada. She was also small business entrepreneur displaying leadership qualities that has helped transformed the global team.
Her expertise and tenacious attitude have allowed her to embrace challenging responsibilities in her everyday life. Outside of Global Service Inc., Carina is a mother and an entrepreneur who supports the empowerment of women and young girls and enjoys spending time with her family.