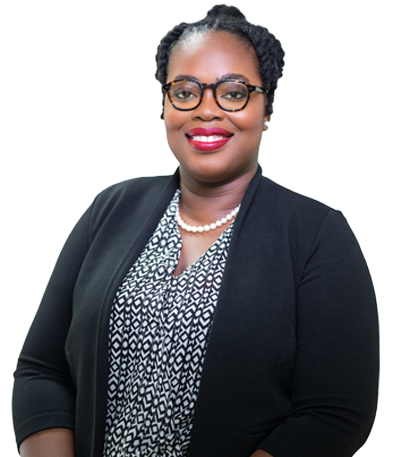 Inderia Ash-Stewart


Senior CBI Processing Supervisor
Inderia joined Global Services Inc. over seven (7) years ago and has extensive experience in client care relations, document processing, due diligence and overall care and management of client cases.
She supervises the processing of applications from applicants from a widecross section of jurisdictions including the Middle East, Far East, Europe, South Africa and South America. With so many years of experience, she has extensive knowledge in escrow bank clearance processes and understands the detailed process of file preparation from start to completion within the limits and regulations of the Citizenship by Investment Act.
Her team of hard working and dedicated officers are ten (10) in number and they boast high performance. Inderia enjoys reading, socializing, and listening to music in her free time.