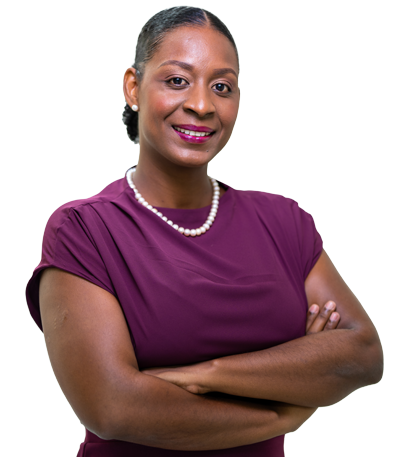 Thera Lee


Business Development Officer
Thera Lee is a graduate from the prestigious Shanghai University of Finance and Economics in Shanghai China, with a bachelor's degree in economics. She is currently pursuing an MBA with MIUCity University Miami in the United Sates of America.
Thera joined our team in April 2022, after amassing 5 years of intense experience as a Senior Sales Manager at a global developer company, who developed several Citizenship by Investment projects across the Caribbean region.
She is a solutions and results oriented, hardworking, self-motivated and driven young professional who believes in teamwork. Over the years, Thera has accumulated extensive knowledge in the CBI Industry and the ability to promote and sell Grenada's CBI product to a diverse culture of high-net-worth clients. Thera is also bilingual and has a deep appreciation for different cultures. Outside of her professional life, she enjoys basking in the tranquil of nature, spending quality time with her family, traveling and enjoying different cuisines.